| | |
| --- | --- |
| Vocal audio | Your browser does not support the audio element. |
| Piano audio | Your browser does not support the audio element. |
| Drum audio | Your browser does not support the audio element. |
Guitar piano keyboard drums and bass lessons in Clarksville TN in home and studio
Melody Music Studios offer music and voice lessons in home or the instructor's personal studio. MMS was founded in 1989 , and hire professional music instructors that are trained, versatile in what they offer, and love to teach! References and full background checks are conducted.
We offer all instruments, levels, and styles, and traditional or by ear lessons. We tailor the lessons to the student's interests and goals with a positive, yet challenging envioronment.
We offer a one business day grace period to cancel after the trial lesson. If you're not happy with the lesson, it's FREE!

*After the trial lesson, future lessons can be cancelled anytime with a 30 day notice
Galen is currently attending Austin Peay State University in Clarksville, TN to pursue a Bachelor in Science in Music with an anticipated graduation date of December 2019. Before that, he attended Martin Methodist College in Pulaski, TN from 2015-2017 on scholarship. From 2011 to 2014 he went to Nashville School of Arts in Nashville, TN. Galen began performing professionally in 2013 on guitar, vocals and drums, including performing in choirs. Along with performing, Galen is also a composer. He began teaching in 2015, and found his love of sharing his music to others. He offers classical, blues, jazz, country, lullaby, Spanish, and r&b styles.

Personality rating: outgoing
Monthly Rates Below for Weekly Lessons, Regardless of 4 or 5 Weeks in a Month
| | |
| --- | --- |
| 30 min/week | $120/month |
| 45 min/week | $172.50/month |
| 60 min/week | $225/month |
| | |
| --- | --- |
| 30 min/week | $150/month |
| 45 min/week | $202.50/month |
| 60 min/week | $255/month |
Galen has been teaching with Melody Music Studios since: 1/15/2019
Click/tap here to sign up with this instructor!
Age: 20's. Lessons offered in either student's home or instructor's studio.

East Clarksville, near Madison St and Cumberland Dr

Travels up to 30 miles from downtown Clarksville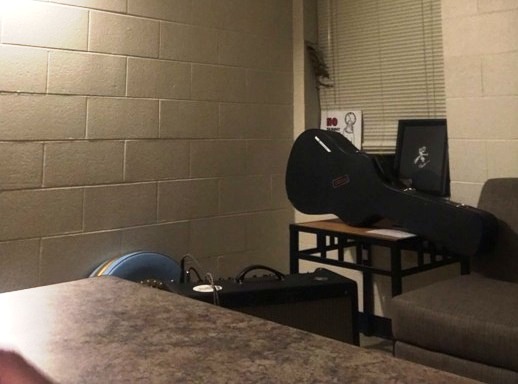 Studio description: Designated home studio
Equipment: guitar, bass, piano, drums, and teaching equipment
This instructor teaches the following instrument(s) and categories:

Songwriting
Piano
Percussion
Keyboard
Guitar
Drum set
Bass (electric)
Voice

Schedule below

*Other times may be available. Please let us know if you need a time that is not listed, and we'll be happy to check with the instructor.
Mon
9AM-3:45PM
5PM-9PM
Tue
Wed
2PM-3:30PM
4PM-4:30PM
5:30PM-9PM
Thur
Fri
9AM-7PM
7:30PM-9PM
Sat
9:30AM-1PM
1:30PM-9PM
Sun
9AM-9PM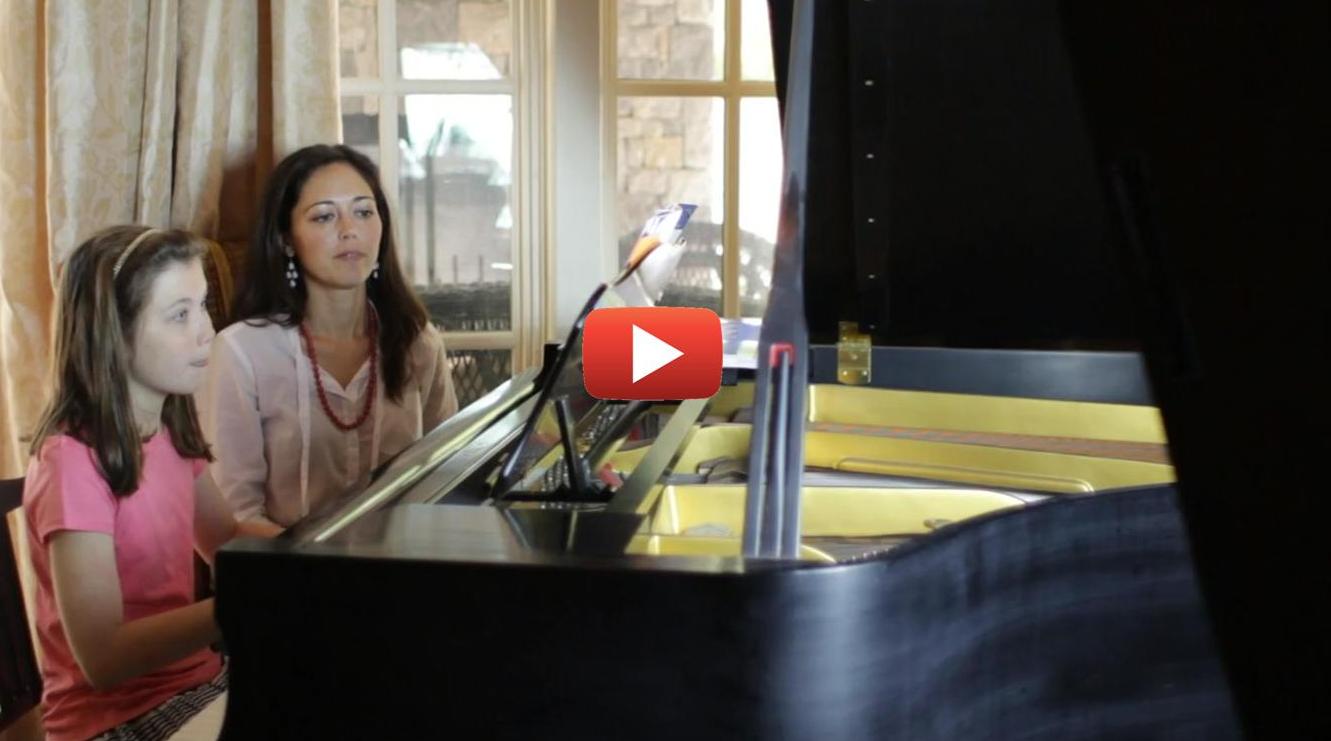 Our staff of music instructors believe music lessons should be fun, yet challenging. We offer styles and songs the student is interested in, while building a strong foundation of important fundamentals necessary for the musical education of each student. We believe the pace should be determined by the student and tailor lessons, whether learning for enjoyment or a career. Our hope is each student will learn for a lifetime of enjoyment!