☰ Menu
Questions? E-mail, call 615-510-3798, or Text Us
| | |
| --- | --- |
| | Read Our Customer Reviews |
Entire list of music instructors
Bruce
Sign up with me!
Guitar Bass and Piano Lessons in Nashville TN from Bruce
Melody Music Studios offer music and voice lessons in home or the instructor's personal studio. MMS was founded in 1989 , and hire professional music instructors that are trained, versatile in what they offer, and love to teach! References and full background checks are conducted.
We offer all instruments, levels, and styles, and traditional or by ear lessons. We tailor the lessons to the student's interests and goals with a positive, yet challenging envioronment.
We offer a one business day grace period to cancel after the trial lesson. If you're not happy with the lesson, it's FREE!

*After the trial lesson, future lessons can be cancelled anytime with a 30 day notice
Bruce attended De Anza college in Cupertino CA for three years towards a music degree. Later he transferred to Musician Institute of Technology in Hollywood CA to receive a Bachelor in Music in 1980. Bruce studied privately on guitar with world class and well known guitarist for about five years, and has been playing professionally since 1979, working in all configurations, from bands, duos, to solo venues. He's also done studio work in Los Angeles, and taught privately since 1974 and at Musician's Institute in CA for 36 years as instructor and administrator. Bruce has his own curriculum (books and CDS) published from Hal Leonard. Bruce offers blues, rock, country, jazz, R&B, Latin. and Brazilian styles (samba and Bossa nova, etc).

Personality rating: easygoing
Monthly Rates Below for Weekly Lessons, Regardless of 4 or 5 Weeks in a Month
| | |
| --- | --- |
| 30 min/week | $120/month |
| 45 min/week | $172.50/month |
| 60 min/week | $225/month |
| | |
| --- | --- |
| 30 min/week | $150/month |
| 45 min/week | $202.50/month |
| 60 min/week | $255/month |
Bruce has been teaching with Melody Music Studios since: 2/15/2017
Click/tap here to sign up with this instructor!
Age: 60's. Lessons offered in either student's home or instructor's studio. Bellevue, SW of Nashville, near Hwy 70 (Charlotte PIke) and 70S split
Travels up to 10 miles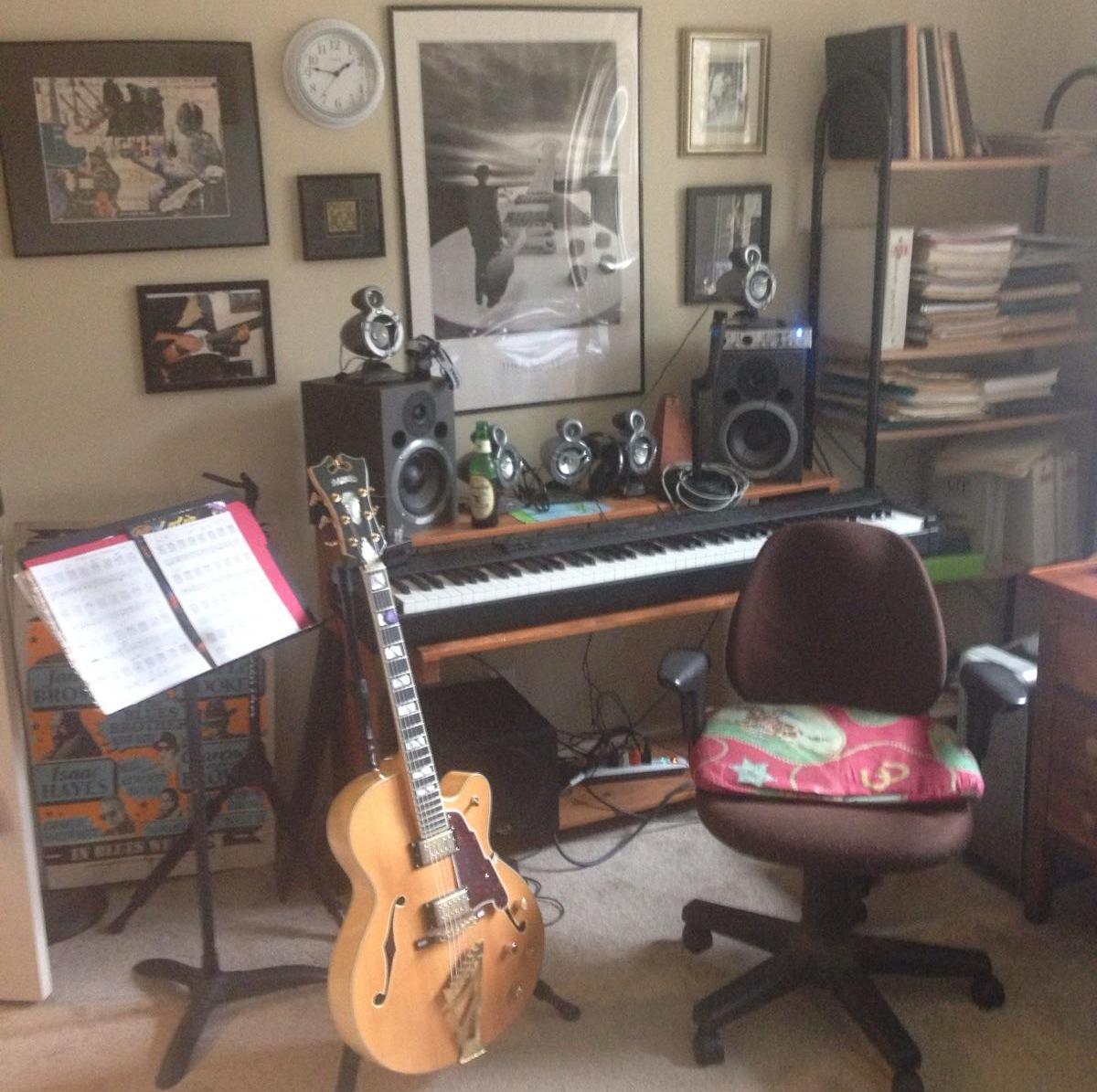 Studio description: Designated home studio approx 15' X 20'
Building large studio and will be able to offer group lessons
Separate waiting area provided
Equipment: Fender telecaster, a DeAngelico jazz guitar, a Hirade classical guitar, fender amps, Peavy amp, pedal board, and a Mac computer for teaching and recording
This instructor teaches the following instrument(s) and categories:

Piano
Keyboard
Guitar
Bass (electric)

Schedule below

*Other times may be available. Please let us know if you need a time that is not listed, and we'll be happy to check with the instructor.
| | | | | |
| --- | --- | --- | --- | --- |
| Mon | 9AM-9PM | | | |
| Tue | 9AM-9PM | | | |
| Wed | 9AM-9PM | | | |
| Thur | 9AM-3PM | | | |
| Fri | 9AM-9PM | | | |
| Sat | 9AM-9:45PM | 12PM-9PM | | |
| Sun | 1PM-6PM | | | |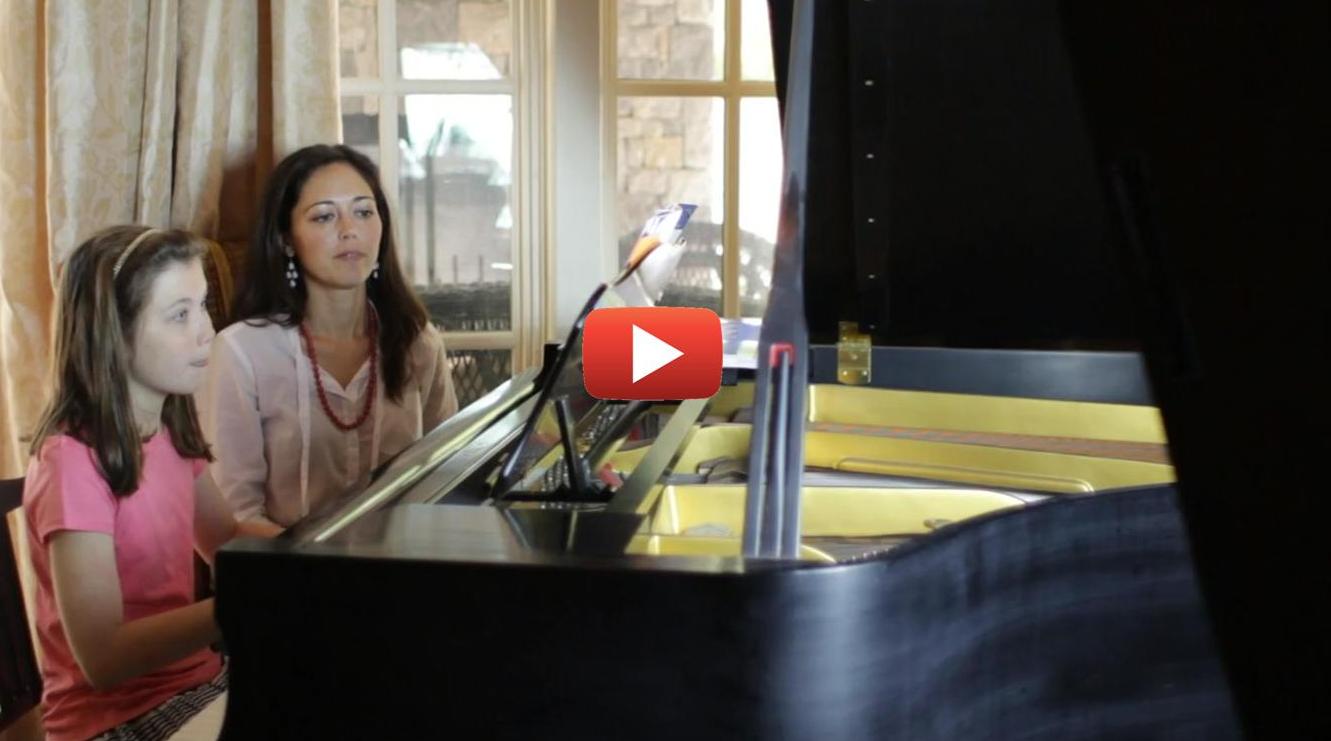 Our staff of music instructors believe music lessons should be fun, yet challenging. We offer styles and songs the student is interested in, while building a strong foundation of important fundamentals necessary for the musical education of each student. We believe the pace should be determined by the student and tailor lessons, whether learning for enjoyment or a career. Our hope is each student will learn for a lifetime of enjoyment!