Music Teachers in Manchester NH area
Lessons In-Home, Private Studio, or On Line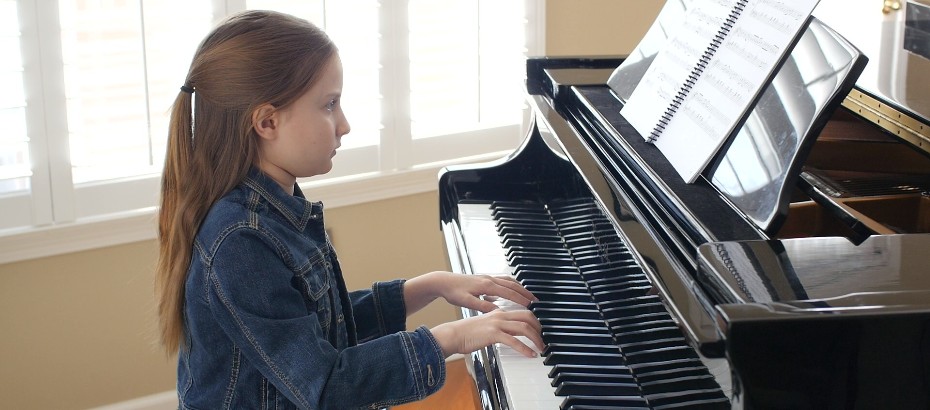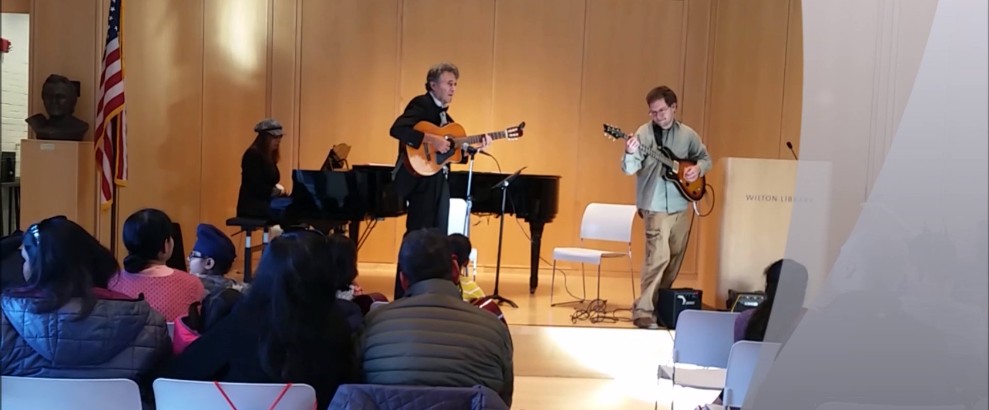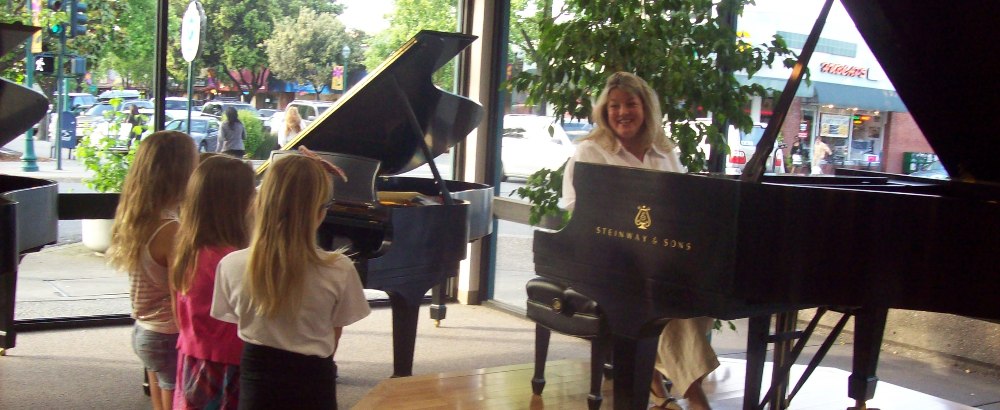 If you're not happy with the first lesson, it's FREE!

Future lessons can be cancelled with a 30 day notice
Click any instructor
Violin | Viola | Cello | Upright Bass | Guitar | Mandolin | Banjo | Dobro | Pedal Steel Guitar
Steve in Merrimack NH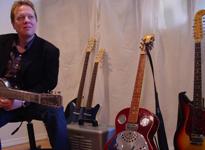 Currently we are updating our rates. Check again in a moment.
Melody Music Studios was founded in 1989. We hire professional music instructors that love to teach! References and full background checks are conducted.

Our goal is to build a strong musical foundation for a lifetime of enjoyment. We offer fun, tailored lessons for all instruments, levels, and styles, reading or by ear.

Contact us
All Copyrights owned by Melody Music Studios