☰ Menu
Music lessons Fairfield CT in-home or personal instructor studio!
Melody Music Studios was founded in 1989 (that's right...1989!)! We hire professional music instructors that are trained and love to teach! References and full background checks are conducted.
We offer all instruments, levels, and styles, and traditional or by ear lessons, tailoring the lessons to the student's interests and goals.
We offer a one business day grace period to cancel after the trial lesson. If you're not happy with the lesson, it's FREE!

*After the trial lesson, future lessons can be cancelled anytime with a 30 day notice
Monthly Rates Below for Weekly Lessons, Regardless of 4 or 5 Weeks in a Month
| | |
| --- | --- |
| 30 min/week | $135/month |
| 45 min/week | $195/month |
| 60 min/week | $255/month |
| | |
| --- | --- |
| 30 min/week | $165/month |
| 45 min/week | $225/month |
| 60 min/week | $285/month |
Click/tap any instructor for their bio page
Annalisa in Norwalk CT in home and studio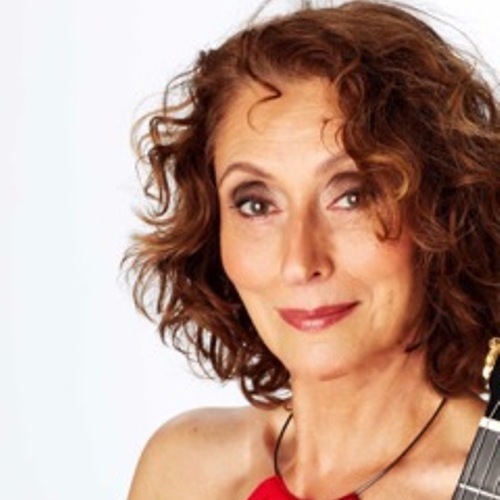 Guitar | Bass
Michael in home within 30 miles of the Monroe CT area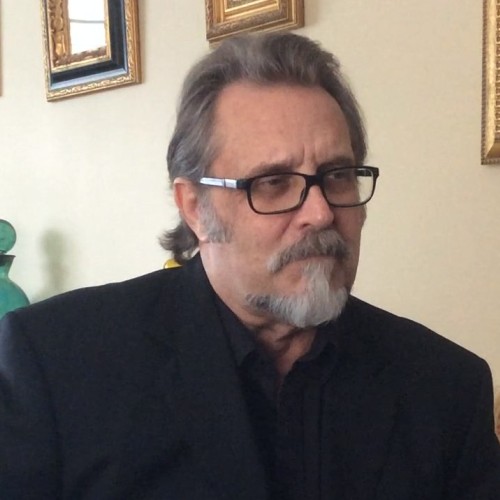 Drums-percussion
Lou studio in Stamford CT

Flute | Guitar | Drums | Piano | Voice | Singing
Barry in-home or studio in Danbury CT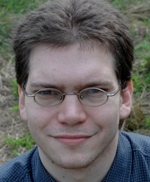 Guitar
Dave in-home in the Stamford area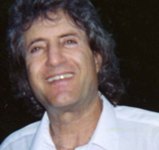 Voice | Singing | Piano
Ellynne in Stamford CT in home or studio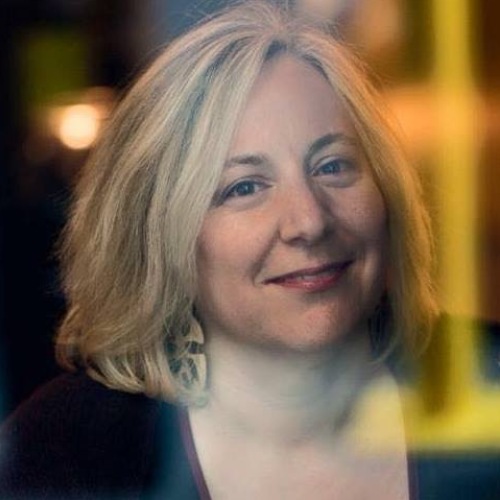 Our music instructors believe music lessons should be fun, yet challenging. We offer styles and songs the student is interested in, while building a strong foundation of important fundamentals necessary for the musical education of each student. We believe the pace should be determined by the student and tailor lessons, whether learning for enjoyment or a career. Our hope is each student will learn for a lifetime of enjoyment!