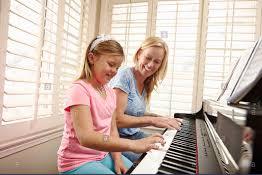 Piano lessons from a mom's perspective. How to encourage your child to continue piano lessons.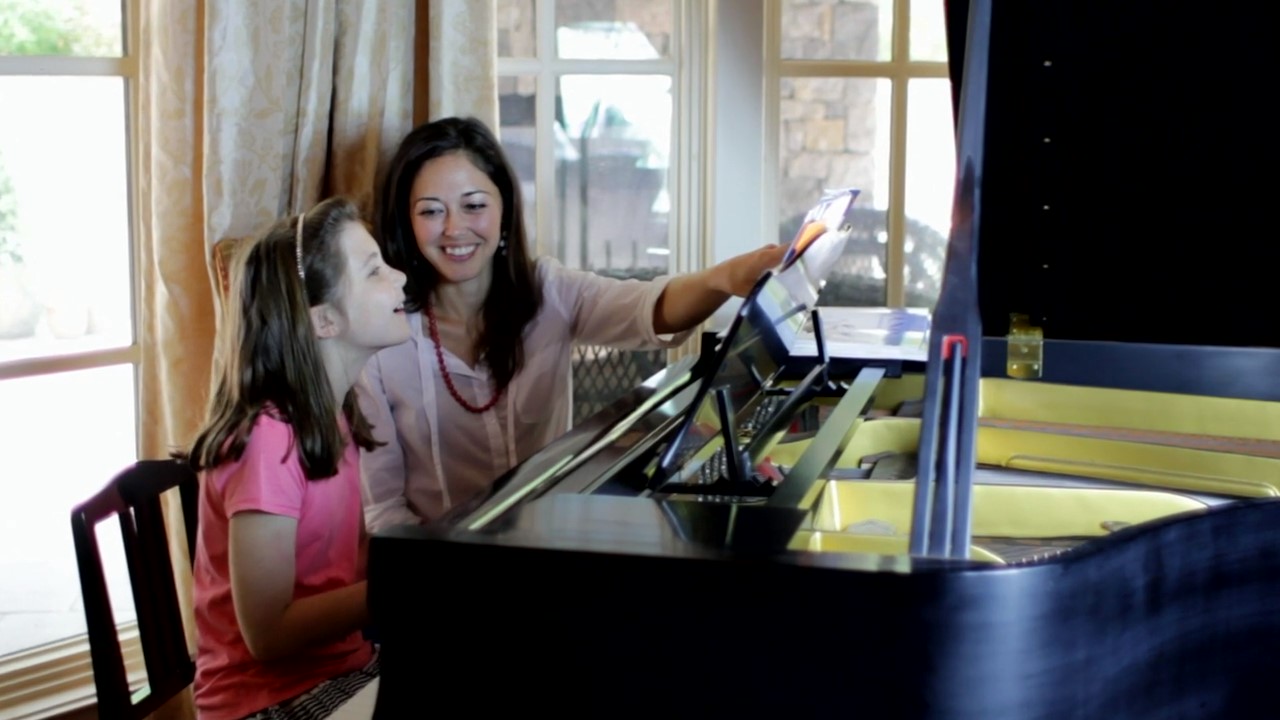 Should a parent force their child to take piano lessons or any instrument? Here are the words from an adult that was forced as a child and is now grateful.
Take on line lessons this summer while traveling!