Questions? E-mail, call 615-510-3798, or Text Us
| | |
| --- | --- |
| | Read Our Customer Reviews |
Entire list of music instructors
Wilson
Sign up with me!
Guitar Banjo Ukulele and Bass Lessons in Nashville TN from Wilson
Melody Music Studios offer music and voice lessons in home or the instructor's personal studio. MMS was founded in 1989 , and hire professional music instructors that are trained, versatile in what they offer, and love to teach! References and full background checks are conducted.
We offer all instruments, levels, and styles, and traditional or by ear lessons. We tailor the lessons to the student's interests and goals with a positive, yet challenging envioronment.
We offer a one business day grace period to cancel after the trial lesson. If you're not happy with the lesson, it's FREE!

*After the trial lesson, future lessons can be cancelled anytime with a 30 day notice
Wilson received a Bachelor of Music from the University of Colorado at Boulder, CO in 2010. He began playing and studying the guitar at the age of ten, and while still in middle school, he began playing in bands and jazz ensembles that continued through high school. At the age of eighteen, he picked up the banjo and studied with a world renowned banjoist for six years. After graduating from the university, Wilson co-founded a band and toured nationally, while releasing an EP and LP over a five year period. In 2015 he launched his solo project and toured nationally. Wilson began teaching in 2009, and along with teaching, he continues to perform locally at weddings and corporate events, among other venues. His styles he offers are jazz, classical, bluegrass, rock, funk, ska, reggae, and Americana.

Personality rating: easygoing
Monthly Rates Below for Weekly Lessons, Regardless of 4 or 5 Weeks in a Month
| | |
| --- | --- |
| 30 min/week | $120/month |
| 45 min/week | $172.50/month |
| 60 min/week | $225/month |
| | |
| --- | --- |
| 30 min/week | $150/month |
| 45 min/week | $202.50/month |
| 60 min/week | $255/month |
Wilson has been teaching with Melody Music Studios since: 7/23/2016
Click/tap here to sign up with this instructor!
Age: 30's. Lessons offered in either student's home or instructor's studio. East Nashville near Gallatin Ave and Eastland Ave
Travels up to 20 miles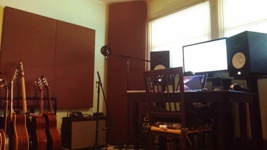 Studio description: Designated room in home studio
Small group lessons offered up to six students
Skype lessons offered
Equipment: Alvarez Yiari Classical Guitar, Huber Custom Banjo with Engineered Rim, Yamaha Acoustic Guitar, Les Paul Electric Guitar, Luna Ukulele, Recording Equipment Midi 2 octave keyboard Mixer, Cables, 2 mic stands, QSC 1000W 8" Speaker and Alto Monitor 750W
This instructor teaches the following instrument(s) and categories:

Ukulele
Guitar
Bass (electric)
Banjo

Schedule below

*Other times may be available. Please let us know if you need a time that is not listed, and we'll be happy to check with the instructor.
| | | | | |
| --- | --- | --- | --- | --- |
| Mon | 1PM-7PM | | | |
| Tue | 1PM-4PM | | | |
| Wed | 1PM-7PM | | | |
| Thur | 1PM-4PM | | | |
| Fri | | | | |
| Sat | | | | |
| Sun | | | | |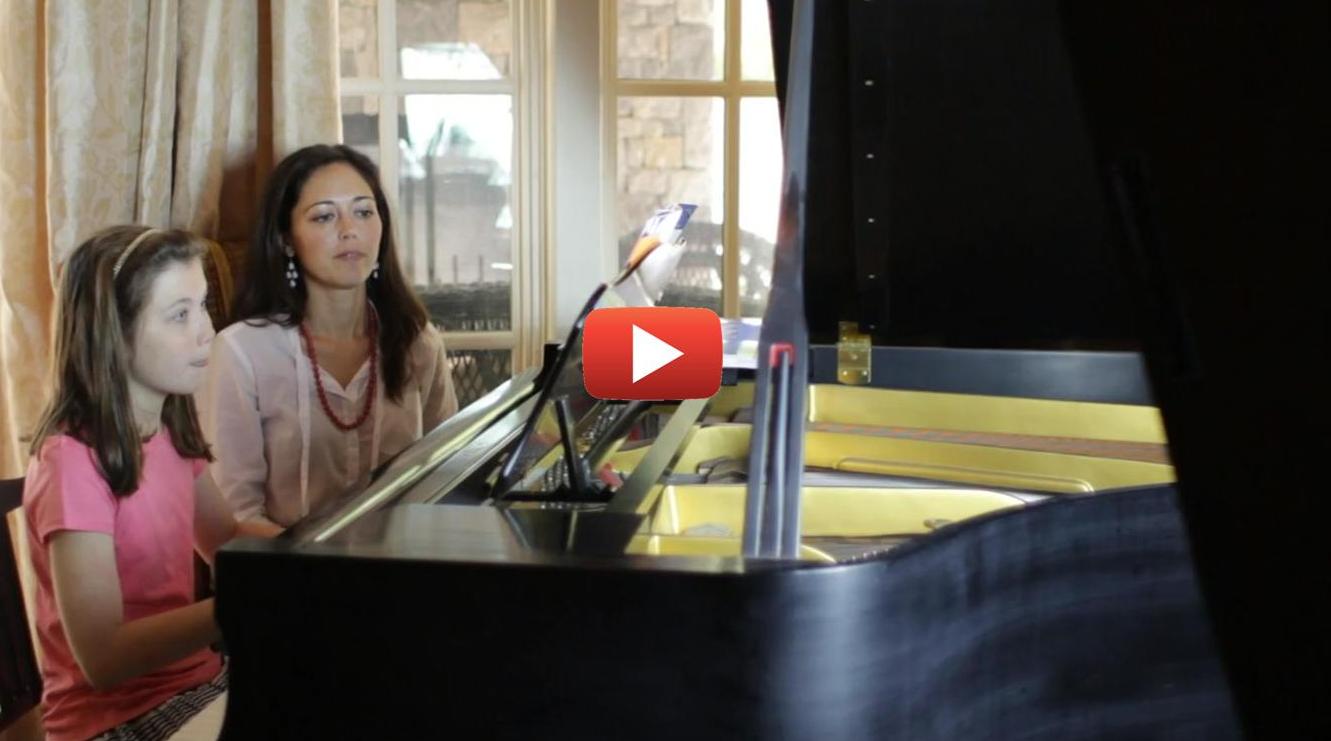 Our staff of music instructors believe music lessons should be fun, yet challenging. We offer styles and songs the student is interested in, while building a strong foundation of important fundamentals necessary for the musical education of each student. We believe the pace should be determined by the student and tailor lessons, whether learning for enjoyment or a career. Our hope is each student will learn for a lifetime of enjoyment!